Governance
The duties of the Executive Committee are described in Section 2 of Article IV of the bylaws. The committee consists of the President, President-Elect, immediate Past President, Secretary and Treasurer.
Elections for new President take place every year. The elected individual serves on the committee first as President-Elect for one year, then as President for a year, and finally as immediate Past President.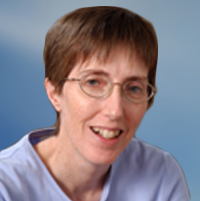 According to the bylaws (Article II. Section 7), the Board of Trustees "is responsible for the management and conduct of the affairs of the corporation."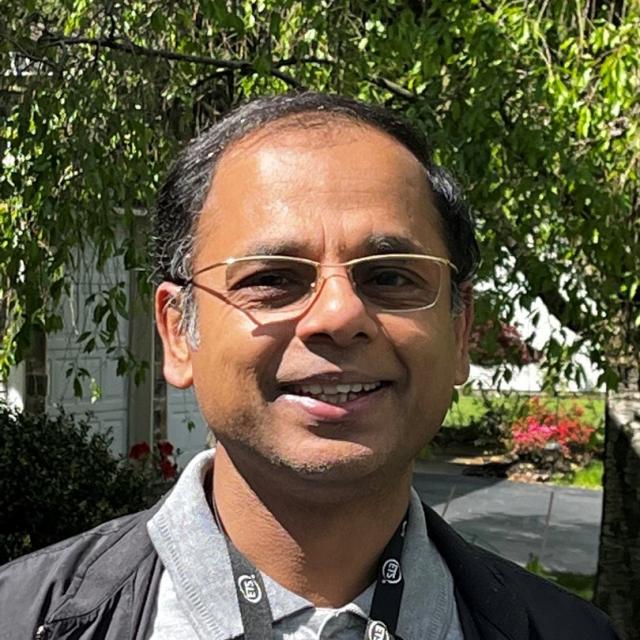 The Editorial Council for Psychometrika consists of the Executive Editor, Section Editor, and six members who are elected directly by the membership of the society. These elected members serve for six years, so that the term of one member expires every year. Election of one new member (from two candidates) takes place every year, with nominations coming from the current Editorial Council members.
Several special purpose committees are active within the Psychometric Society. Members can apply to join a committee. Below you find a list of the committees and their members.