Home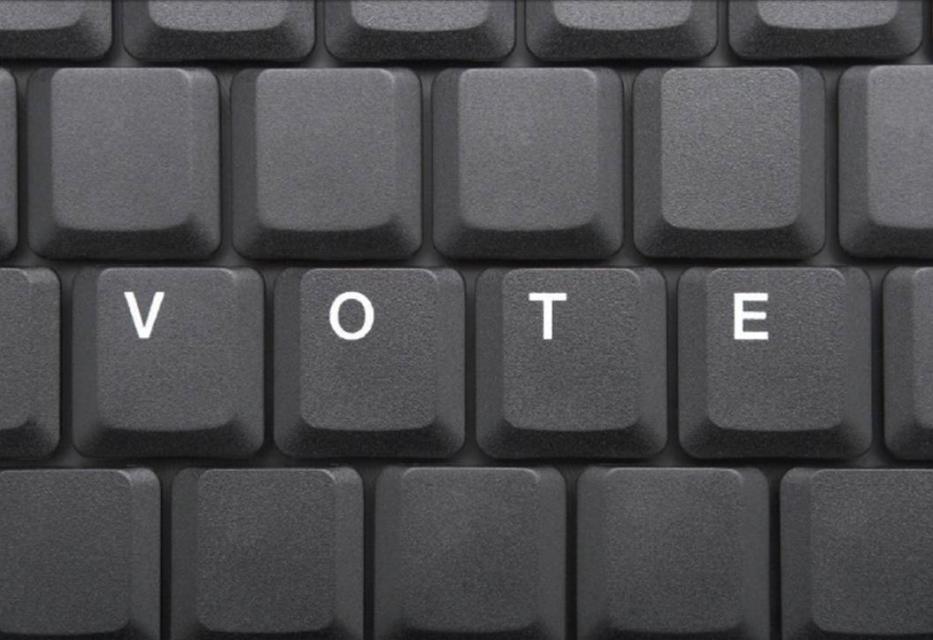 During IMPS 2020, society members will vote on revisions to the bylaws, a new treasurer, and extended leadership terms.

IMPS 2020 schedule is now available, and registration continues to be open.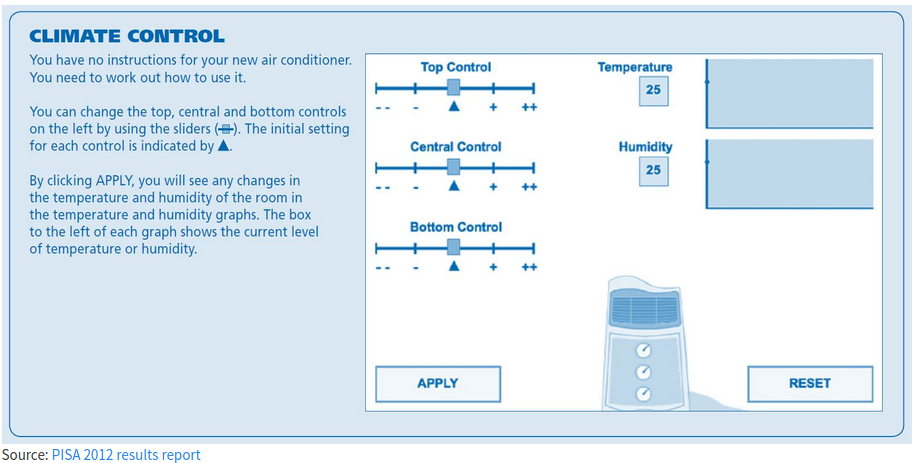 Instructors: Jingchen Liu, Xueying Tang, Susu Zhang
The new Psychometrika editors (as of 2019), Matthias von Davier and Edward Ip, have released a new editorial in the March 2020 issue. It discusses goals and general directions for the journal.
This paper presents the academic genealogy of presidents of the Psychometric Society by constructing a genealogical tree, in which Ph.D. students are encoded as descendants of their advisors. (Open Access)