Home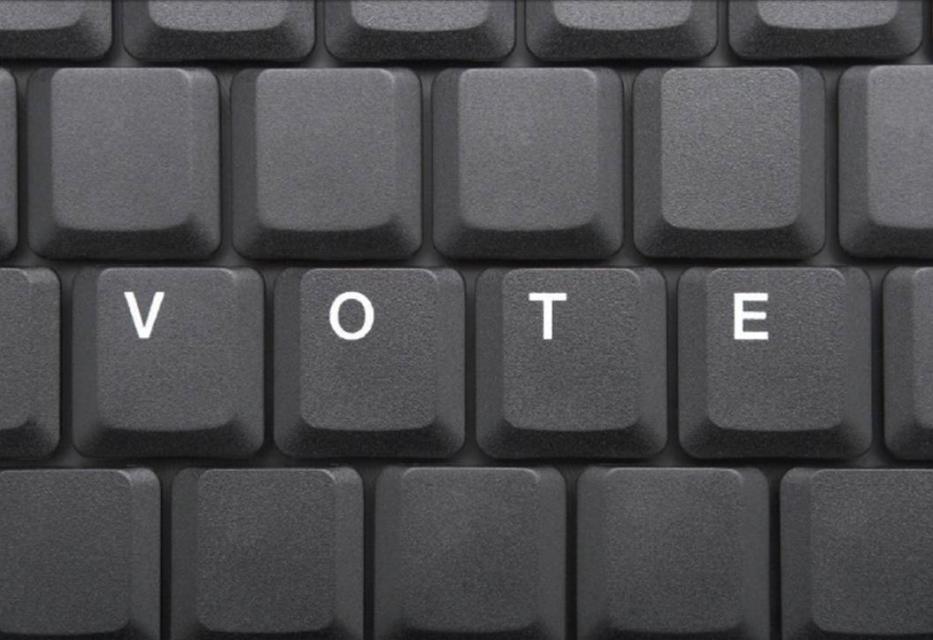 During IMPS 2020, society members will vote on revisions to the bylaws, a new treasurer, and extended leadership terms.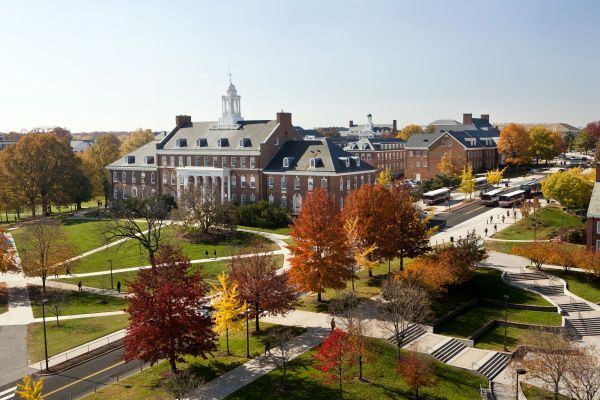 The Board has decided to cancel the in-person meeting, with a virtual meeting being planned.

IMPS 2020 (virtual) registration is now open, with presenter registration deadlines in May.
The new Psychometrika editors (as of 2019), Matthias von Davier and Edward Ip, have released a new editorial in the March 2020 issue. It discusses goals and general directions for the journal.
This paper presents the academic genealogy of presidents of the Psychometric Society by constructing a genealogical tree, in which Ph.D. students are encoded as descendants of their advisors. (Open Access)