Home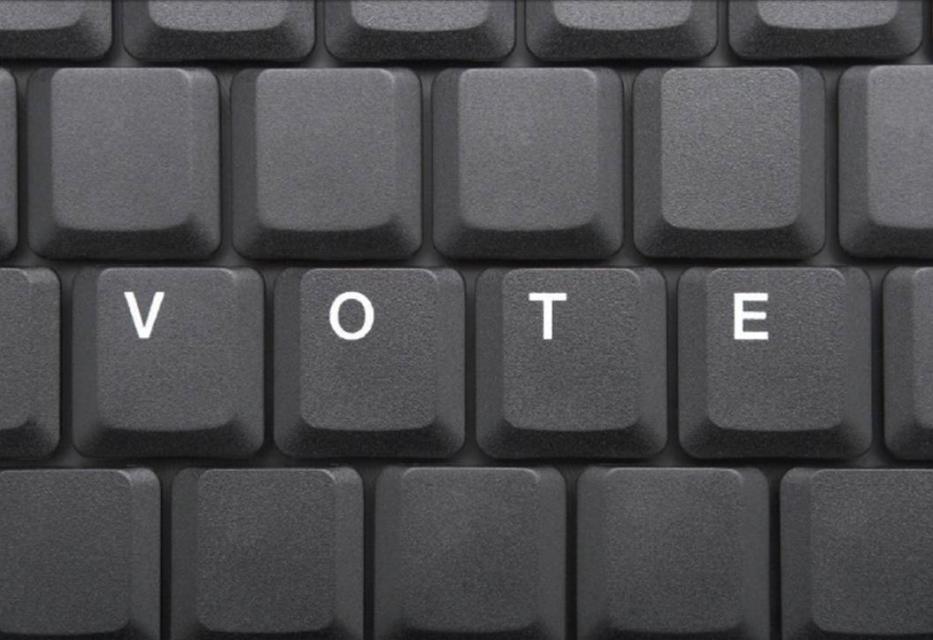 At IMPS 2020, society members will vote on revisions to the bylaws and on a new treasurer.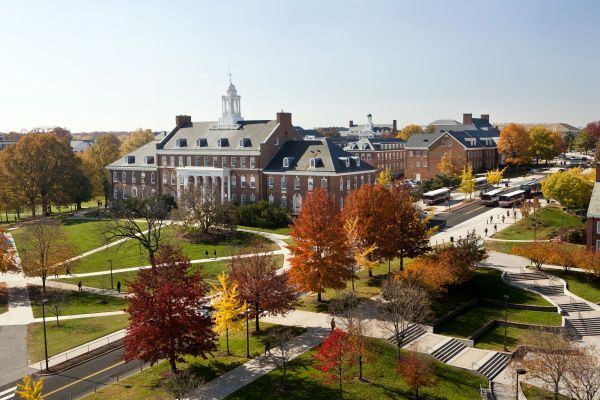 The Board has decided to cancel the in-person meeting, with a virtual meeting being planned.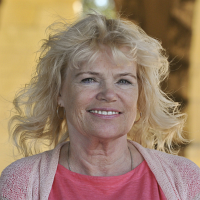 2020 winners of the Career Award, Early Career Award, and Dissertation Prize were recently announced.
This paper presents the academic genealogy of presidents of the Psychometric Society by constructing a genealogical tree, in which Ph.D. students are encoded as descendants of their advisors. (Open Access)
Future volumes of Psychometrika will include special issues on Network Psychometrics in Action and on Forecasting with Intensive Longitudinal Data. Watch for them!