Home

Recordings of the in-person portion of IMPS 2020 are available to members and attendees

The board recently voted to conduct IMPS 2021 as a virtual meeting.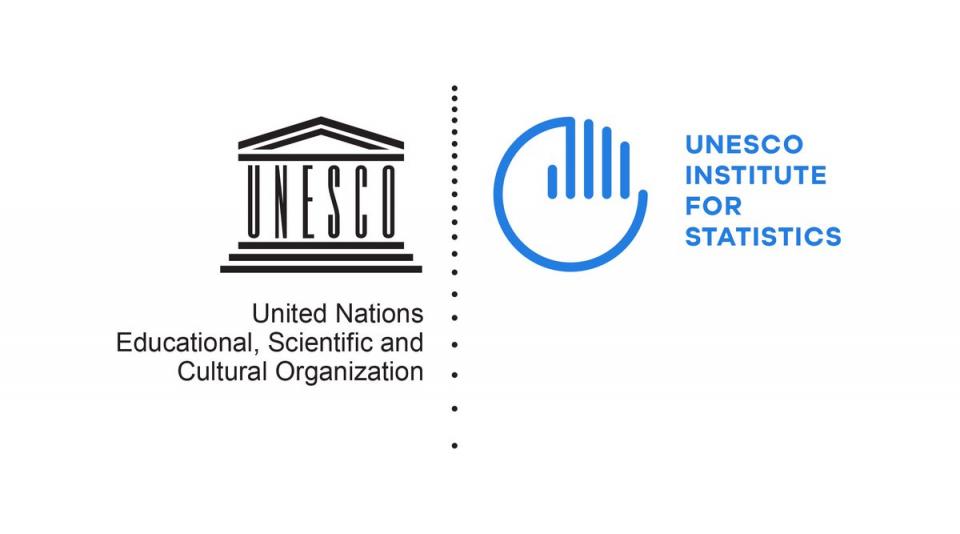 The United Nations Educational, Scientific, and Cultural Organization (UNESCO) Institute of Statistics (UIS) is seeking fifteen representatives.
The new Psychometrika editors (as of 2019), Matthias von Davier and Edward Ip, have released a new editorial in the March 2020 issue. It discusses goals and general directions for the journal.
This paper presents the academic genealogy of presidents of the Psychometric Society by constructing a genealogical tree, in which Ph.D. students are encoded as descendants of their advisors. (Open Access)