The Welcome Bologna Convention and Visitors bureau put together a list of recommended restaurants that will offer a 10% off discount to all IMPS Congress Delegates. Simply download the congress card per the link below and "show your card" to any of the restaurants listed below to receive 10% discount.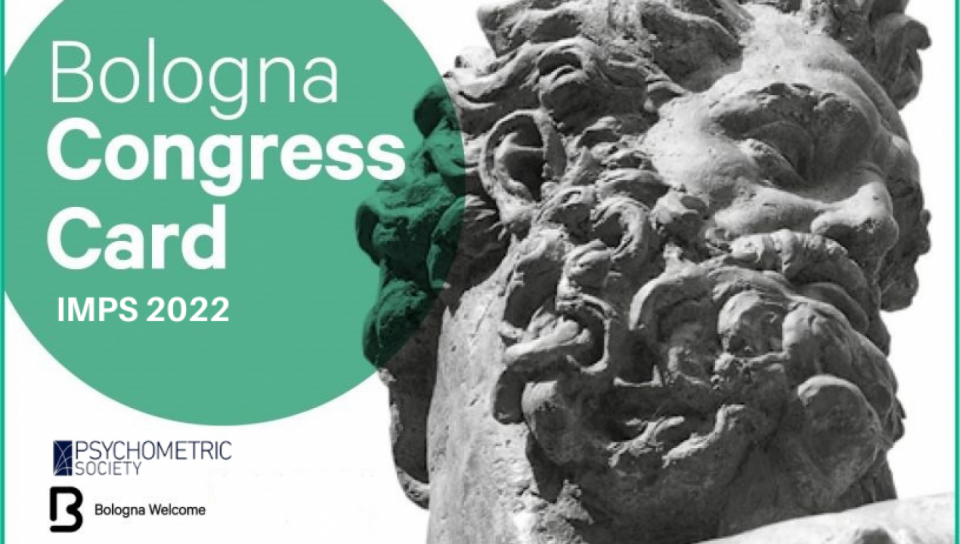 CONGRESS DISCOUNT DELEGATE CARD information
Information can be found by clicking here.
The Digital Card can be downloaded as this file: Congress Discount Delegate Card
You can save the file on your phone or print a paper copy. Show the card to receive discounts on merchandise, tours, restaurants, etc. during your stay in Bologna through the end of July 2022.
RESTAURANTS:
Via con me – Via S.Gervasio 5D, +39 051 267420, rondelli@goodvibes.cloud
Vivo- Viale Silvani 18, +39 3474413166, liciamazzoni@gmail.com
Ristorante Garganelli- via del Pilastro 2, +39 0513767768, savoia@savoia.eu
Ristorante Opera- via Michelino 73, +39 403685814, meeting@thesydneyhotel.eu
Michelemmà- Via Riva Reno 60, +39 3391374478, salvatore.soria@fastweb.et.it
Burger King- Via Ugo Bassi 10 H-I, +39 3355207774, amm@mistercrab.it
Souppa Bar- Via Ugo Bassi 10 H-I, +39 3355207774, amm@mistercrab.it
Ristorante Franco Rossi- Via Goito 3, +39 051238818, francorossibologna@hotmail.it
Adesso Pasta- Via IV Novembre 12, +39 051 220062, info@adessopasta.it
Ristorante La Piazzetta- Via del Pratello 107, +39 3357455002, info@lapiazzettaristorante.com
Trattoria Leonida – Vicolo Alemagna, +39 051239742, info@trattorialeonida.com, www.trattorialeonida.com
Uno Caffe' Olistico – Via Oberdan, +39 3356105271, unocaffeolistico@gmail.com, www.unocaffeolistico.com
TIP:
Close to the University, delegates can also venture on their own to the Via Giuseppe Petroni and Via San Vitale where one can find different types of bars/restaurants all within a 5-6 minute walking distance from the IMPS Congress venue.