Presidential Nominations are Open!
Nominations due September 3, 2021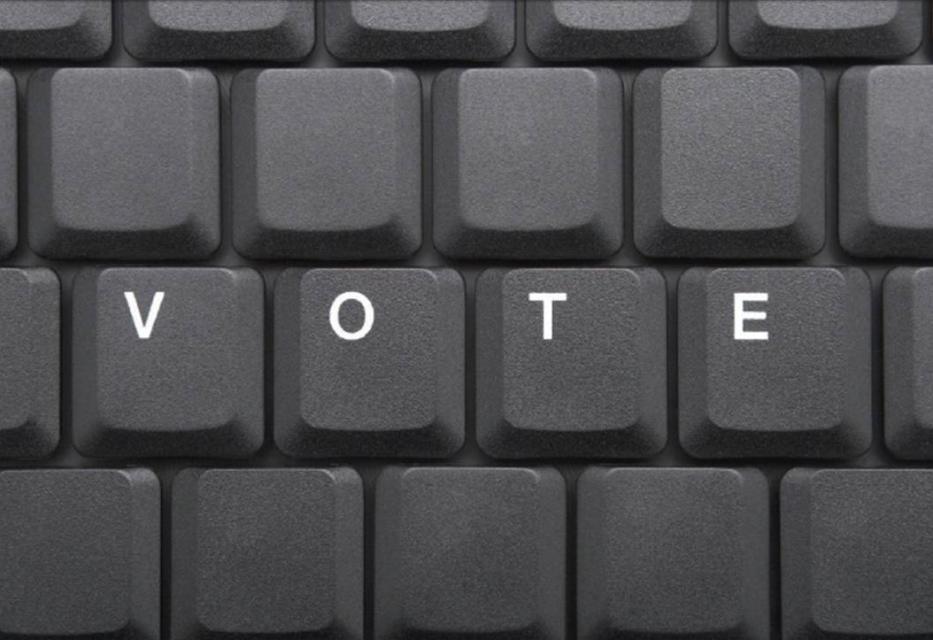 For Psychometric Society members:
We invite you to submit nominations for President of the Psychometric Society for the term 2023-2024. You may list up to five individuals for the position, in order of preference.
Deadline for nominations is September 3, 2021.
Elections will open October 1, 2021.
A list of Past, Present, and Incoming Presidents can be found here. Please review the list, as Past Presidents are not eligible for a second term.
Members should have received an email from the Society with a link to the nomination form.