Announcement: Free Workshop on Statistical Learning for Process Data (log files)
Instructors: Jingchen Liu, Xueying Tang, Susu Zhang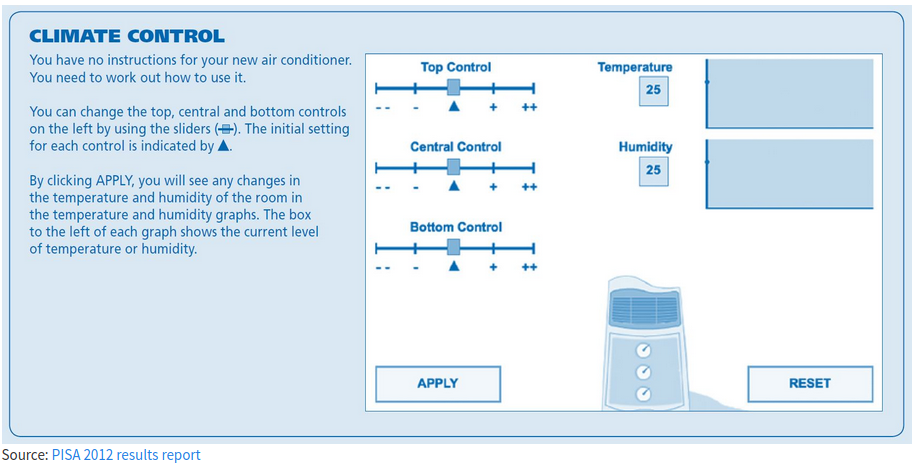 This is an online workshop conducted via Zoom.
The course is free of charge. All are welcome! Registration is required at http://www.scientifichpc.com/processdata/workshop.html. The Zoom meeting link and detailed course materials will be sent to the email address provided in the registration form.
For further information, please see the link above or the Workshop Flyer.