Klaas Sijtsma, Tilburg University
Career Award for Lifetime Achievement: Who Cares about Psychometrics?
2023 Career Award for Lifetime Achievement
Talk abstract is forthcoming.
About the Speaker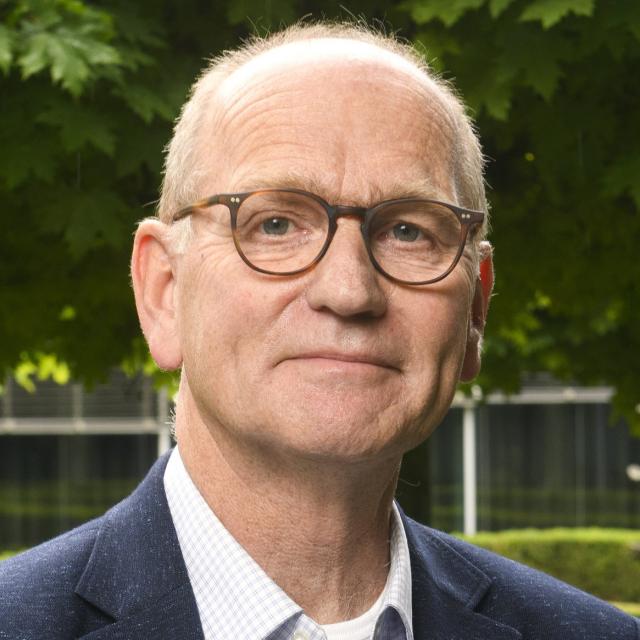 Klaas Sijtsma is an emeritus professor of methods and techniques of psychological research at Tilburg University. He studied psychology and statistics and measurement theory at the University of Groningen, where he graduated in 1982 and obtained his PhD on nonparametric IRT in 1988. He was affiliated with the University of Groningen, the Vrije Universiteit Amsterdam, Utrecht University, and since 1997 Tilburg University. He specialized in psychometrics and published about a wide variety of topics in more than 200 articles and book chapters. He also co-authored three books on psychometrics and expects to publish a book on questionable research practices in 2023. He supervised many PhD students. Next to his scientific activities, he practiced several executive functions, such as President of the Psychometric Society (2010-2011), Dean of the Tilburg School of Social and Behavioral Sciences and Rector Magnificus of Tilburg University. At present, Klaas focuses on research and works together with many colleagues, primarily on a variety of psychometric topics.