Klaas Sijtsma, Tilburg University
A Century of Reliability: Issues and Concerns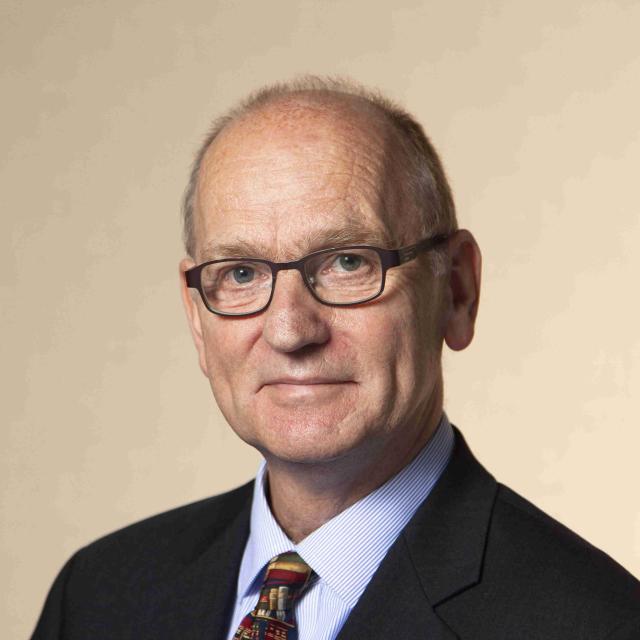 I will review the way psychometrics has addressed reliability of measurement through the years, and notice that with respect to reliability psychometrics has great difficulty to sail a straight course. The topics I briefly discuss are:
Definition of reliability through the years
Methods of estimating reliability
Different kinds of reliability
Reliability in different statistical models
Does knowledge development sail a straight course?
What do consumers of reliability need?
I will draw a conclusion of where we are with respect to reliability and provide recommendations for future research.