Treasurer Nominations
The society is currently soliciting nominations for treasurer until April 3rd.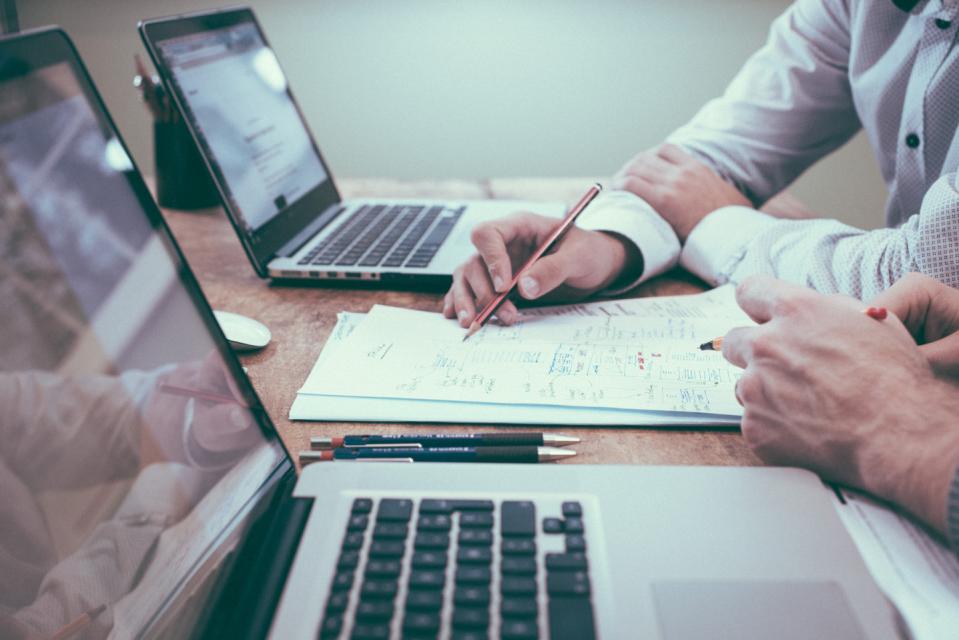 The treasurer position is a three-year term. Treasurer position description
After collecting all nominations, the Board of Trustees will rank the candidates, with the highest-ranking candidates standing for an election during the membership meeting at IMPS 2020.
To nominate someone for the treasurer position, please complete the link here.