Cancellation of IMPS 2020
The Board has decided to cancel the in-person meeting, with a virtual meeting being planned.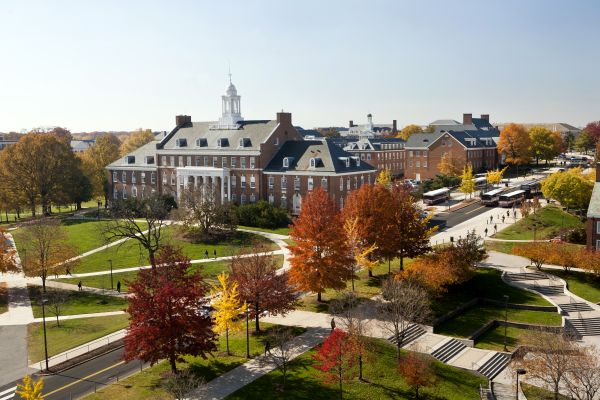 The Board of the Psychometric Society has decided to cancel the in-person IMPS 2020 meeting originally scheduled for July 13-17 in College Park, MD. This was a difficult decision, but seemed the appropriate thing to do given the continuing spread of the virus and the almost certain likelihood that the effects of this outbreak will persist into the summer. For those that have already registered, you will receive a full refund of your registration payment.
The Board also decided to push back by a year the scheduled locations for our upcoming IMPS meetings. As a result, IMPS 2021 will now be in College Park MD, and IMPS 2022 in Bologna, Italy. We will update on the specific dates for IMPS 2021 when the final reservations are made.
In response to cancellation of the in-person 2020 IMPS, we are now planning to host a virtual IMPS meeting in July, 2020, the final details of which are still being determined. We realize that this will not be the same as meeting in person, but many have expressed an interest in this as a possible alternative. We will seek to provide information about the virtual meeting in the near future.