Causal Inference
Doug Steinley
Full day short course
This one-day workshop on causal inference will provide an overview of randomization as a mechanism for causal analysis and use that foundation to explore some quasi-experimental causal methodology, such as regression discontinuity methods, differences-in-differences, interrupted time series, and propensity scores. A brief discussion of these techniques allows for the exploration and comparison of their similarities and differences.
About the Instructor
Doug Steinley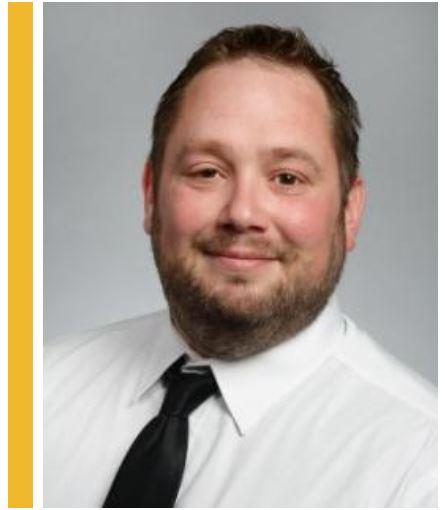 Doug Steinley is a Professor in the Department of Psychology at the University of Missouri. His research and teaching focus on multivariate statistical methodology, with a primary interest in cluster analysis (both traditional procedures and more modern mixture modeling techniques) and social network analysis. Dedicated to dissemination, Doug has taught workshops on these and other advanced quantitative methods for more than 20 years. He has also published over 150 peer-reviewed manuscripts, and held funding from the National Institutes of Health, the US Army Research Institute, and the Office of Naval Research. Doug was past Editor of Journal of Classification and he currently serves as Editor of the flagship methods journal for the American Psychological Association, Psychological Methods.