Candidates for 2020 Editorial Council
Voting is now open until November 13, 2020.
Details on the two candidates for this year's opening on the Editorial Council for Psychometrika appear below. The ballot for voting can be accessed for members at the link here: Editorial Council Election Ballot.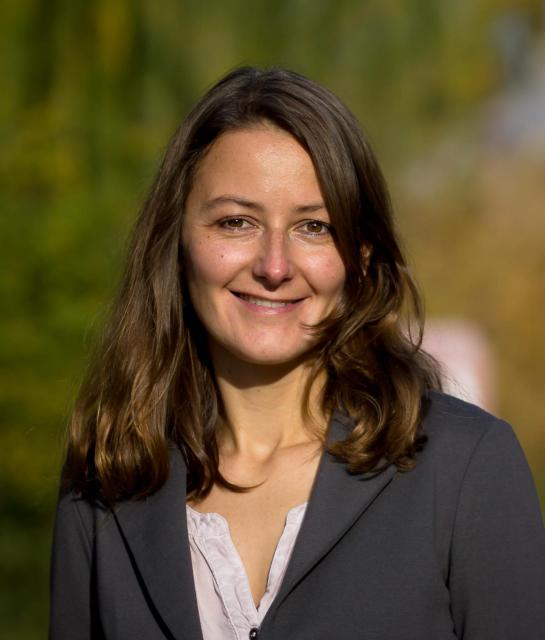 Steffi Pohl is a full professor for research methods in psychology and education at the Freie Universität Berlin, Germany. In her research, she works on approaches for dealing with missing values, estimating causal effects, designing replication studies, and assessments based on the use of log-data. For her work she received the dissertation award of the German Society for Research Methods in Psychology and the early career award of the Psychometric Society. Steffi is part of the executive committee of the European Association of Methodology and has been speaker of the Method and Evaluation Group of the German Psychological Society. She is or has been associate editor for Psychometrika, British Journal of Mathematical and Statistical Psychology, and Zeitschrift für Psychologie.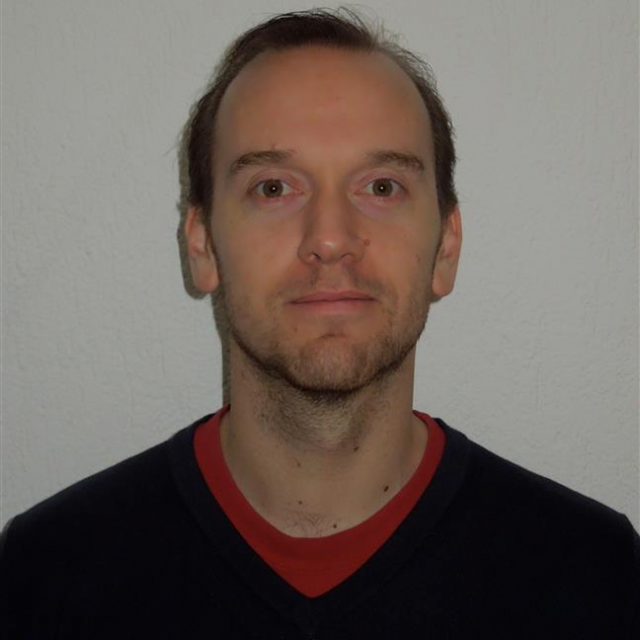 Peter van Rijn is a senior research scientist at ETS Global, Amsterdam, The Netherlands. He is currently associate editor of Psychometrika and Large-scale Assessments in Education and a former associate editor of British Journal of Mathematical and Statistical Psychology. He did his PhD in psychology on time series in psychological measurement at the University of Amsterdam. After his PhD, he has been doing research in the field of educational measurement at major testing organizations.